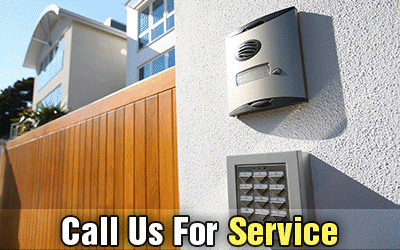 Give us a call if you are having trouble with your gate that needs immediate attention. Gate Repair Chatsworth is proud to have the most professional gate technicians that specialize in all sorts of gate repair and maintenance. We use high-end equipment and tools to help us fix gate problems effectively.
Just send us a message anytime you notice accumulating rust, noise and other problems to your gates. If you are looking for flawless gate repair, let us handle it for you. Gate Repair Chatsworth will do everything to provide the best services that you need.
We offer a special sliding gate chain repair that would make your gate operating smoothly again in no time. Whether the chain of your gate snapped or it doesn't move as smooth as it should, you can count on our expertise to get it back in top condition. Our technicians would do a thorough check on the issue so we can provide the best solution. We also do chain replacement, in case yours need to be replaced. You don't have to experience the inconvenience of a malfunctioning gate for a long time as we provide same day service that you can rely on.
Call us now: 818-922-0757
Contact our company for free estimate